Born in 2005 in the city of London International Plenitude Seminary is an institution specializing in Christian education. During this time, we developed and offered several courses, among which we highlight: formation of new ministers and intensive discipleship. Our greatest joy today is to see the fruit of this work transformed into this platform of online courses, available as a channel for learning and especially for Christian edification. This new environment represents the realization of a dream and the materialization of a lot of work based on our mission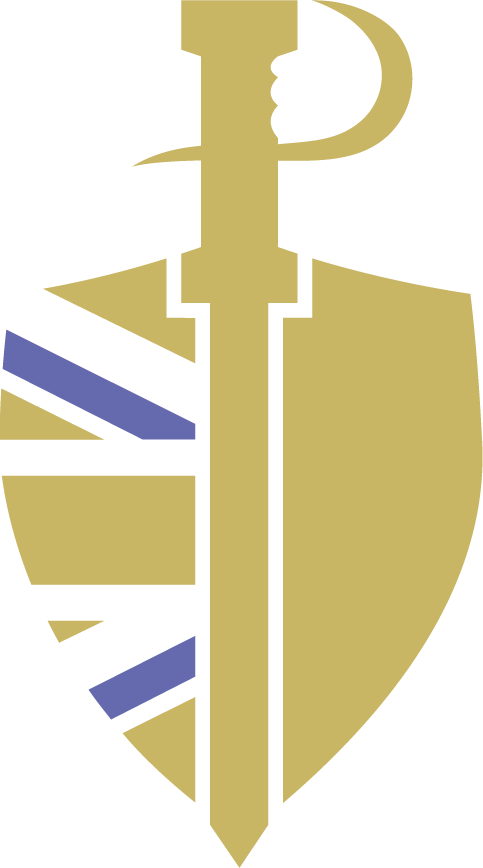 Chronology
1995
---
The Preparatory Course for Leaders (PCL) was born with classes on practical discipleship offered only to the local church. Developed by the founder of the project E. M. Cândido, the lessons are taught with a focus on two themes: leadership and character. The rapid growth of PCL led to the development of new content and a new curriculum.
1999
---
The PCL starts to function as the theological secondary seminary of the local Christian church and receives the name of Mahanaim Theological Seminary (Setema).
2002
---
The exclusive teaching material of Plenitude Churches in Europe is updated and becomes part of the curriculum of the International Plenitude Ministries in London.
2004
---
Ministerio Internacional de Plenitud expands its activities and starts to receive students from other Christian denominations, including non-Christians.
2005
---
The fourth review of the theological content takes place, followed by an expansion of the topics covered in the curriculum. In the same year, the International Plenitude Ministries (IPS) is founded, now with an interdenominational vision and begins to receive students from different Christian orders, including non-Christians.
2017
---
IPS is present in four European countries and carries out the fifth update of the pedagogical material. And the novelty of this stage is the new expansion of the seminar's curriculum.
2021
---
IPS' material is continually updated, expanded and committed to bringing new content and knowledge to its students. Until this year, and only in Europe, we were responsible for the formation of hundreds of active leaders in the evangelical environment, among which we highlight: pastors, missionaries, evangelists, bishops and various leaders. People who have decided to add the practice of theology to their callings.
IPS' mission is to distance theology from science, teach it as a divine art, and empower leaders to experience theological practice as a priesthood and for life. We don't want to be another online course. We want to make a difference in the lives and in the ministry of those who have a calling, transforming them through knowledge.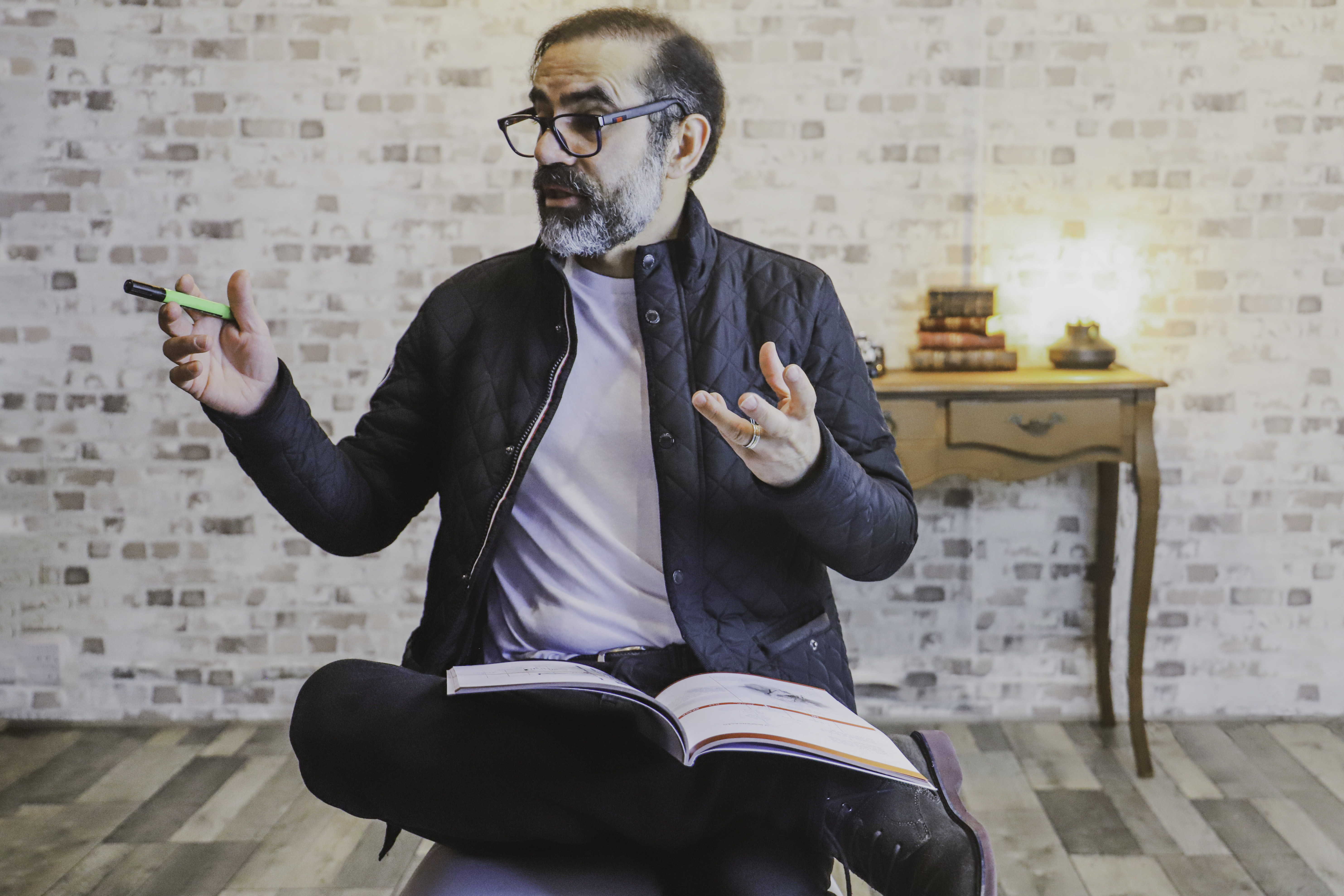 Founder
E.M. Jacob, pseudonym of Edelmar Messias Candido, was born in 1972. He is an Anglo-Brazilian theologian and writer, married to Carmem Messias and lives in London from where he assists in ministerial training and discipleship activities. He studied Latin, Greek and Hebrew; participated, through International Plenitude Ministries, in several geographical inquiries in Israel, Greece and other biblical regions.
Jacob uses classical pragmatic theology to develop a creative, innovative approach and describes it as a sublime and elevated art, whose capacity for instruction and learning becomes impossible without divine intervention – the action is exclusive to God and He does it by grace. – and he states, theological teaching is the simple practice of bringing people together to share revelation.
For almost 30 years at the head of the Plenitude Ministry, E.M. Jacob is self-taught and dedicates much of his time to his studies. However, he is always stating that one of his greatest joys is sharing knowledge and contributing to the formation of leaders who are committed to the work of God.
Cutting diamonds
You are a diamond in the rough, be within the reach of the Lor to be cut!
Technology for everyone
We use the technology of information to provide opportunities for all nations!
Within everyone's reach
"Behold, I stand at the door, and knock: if any man hear my voice, and open the door, I will come in to him, and will sup with him, and he with me" Revelation 3:20
Mission
Contribute to the expansion of the work of Christ, through theological formation and training. Enable those who desire to fullfill the great comission: And He said to them, "Go into all the world and preach the gospel to every creature."
Vision
Understanding that genuine freedom comes through knowledge of the truth (Word of God), IPS strives to disseminate thes knowledge through possible means; and thus become a reference in this practice. Contributing to increase knowledge about God in the world is the main goal. Part of the IPS income is invested in missions and opening new churches.
Values
The four major columns of thes educational institution are:
God: we live and exists for the glory of the Lord;
Family: we believe that it is the most precious treasure given to us;
Church: because there is no genuine Gospel without communion with one another;
Discipulado: porque todo aquel que ha recibido la vida de Cristo necesita transmitir esa misma vida a los demás.